A contemporary picture of the property William Kamm called home when he was a young boy at Renmark in South Australia.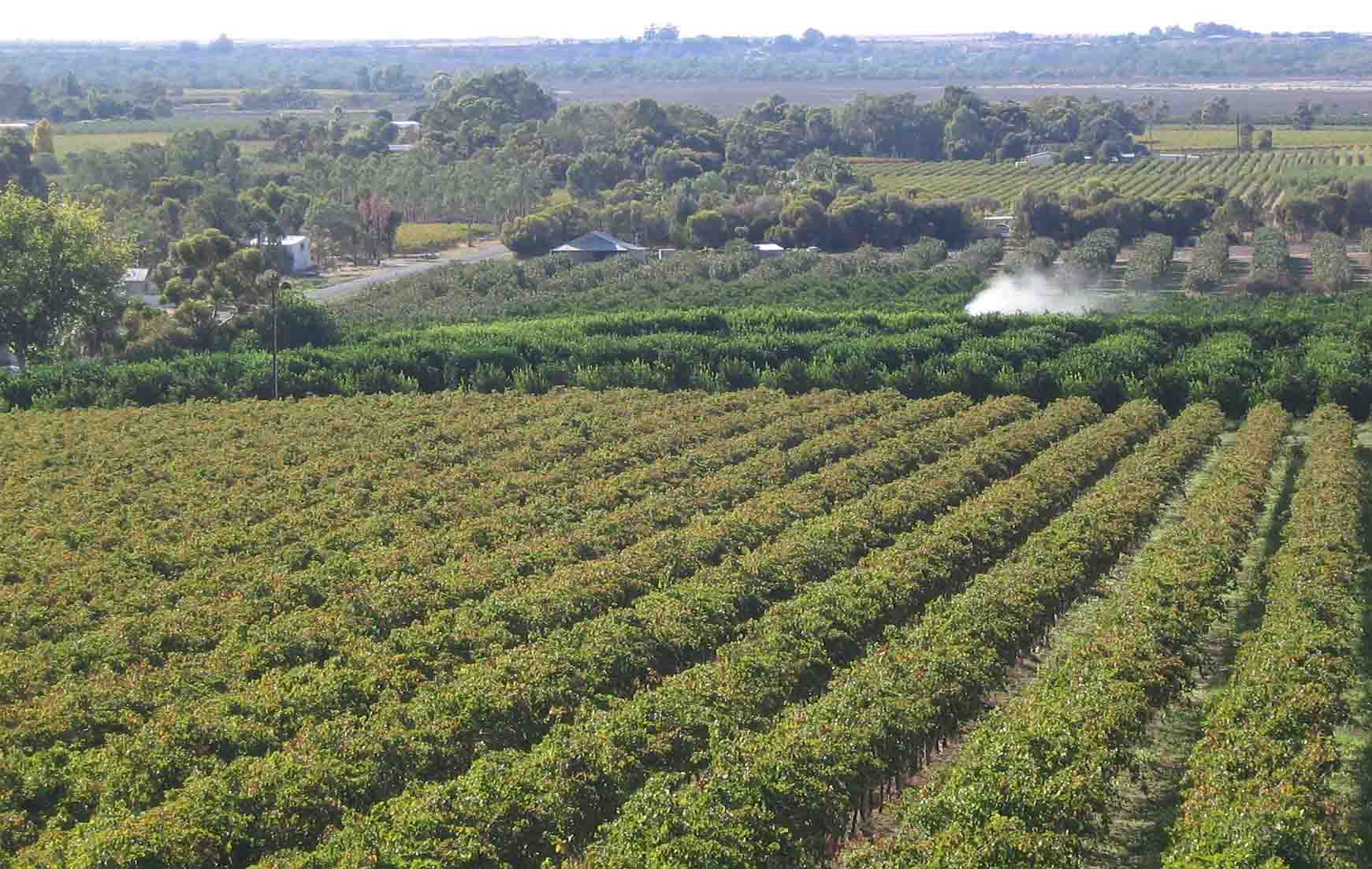 Renmark remains a food bowl township, supplying fresh produce from plentiful orchards and vineyards. Kamm once lived at the property which is partly visible on the far left (mid-ground) of this picture.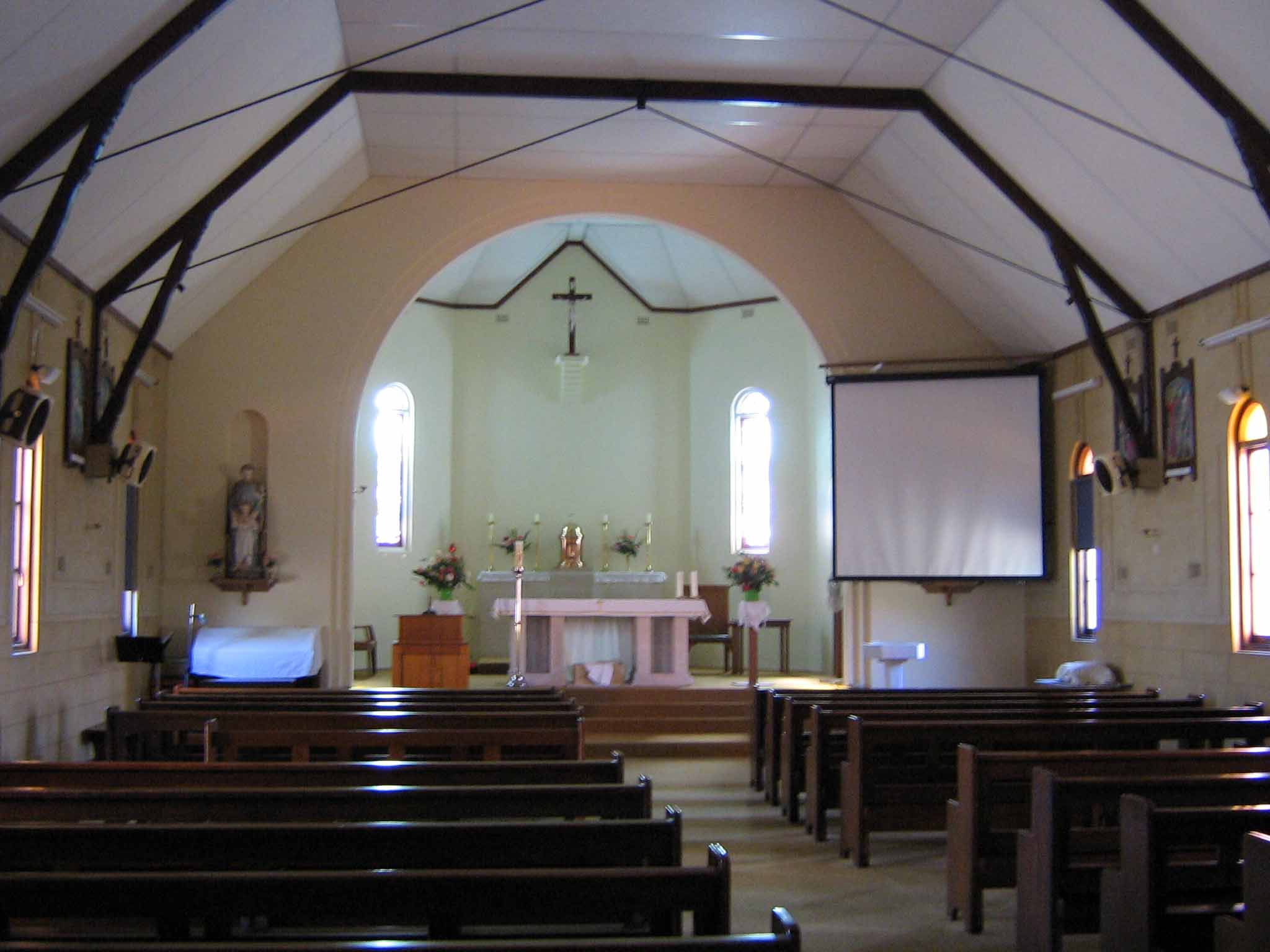 The roots of his faith ... The Little Pebble's formative years were shaped in this building, Renmark Catholic Church.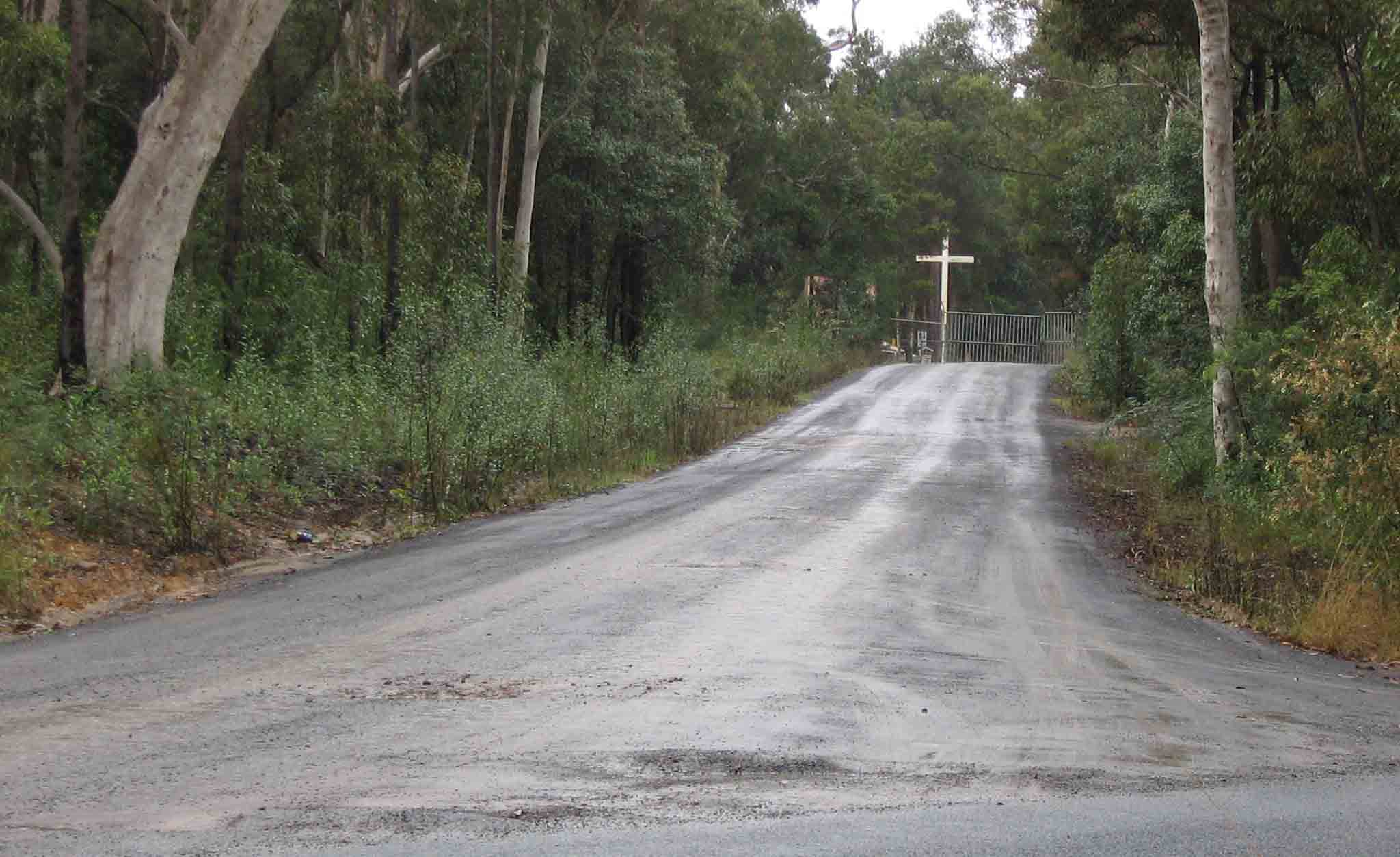 Pilgrims' rest ... the entrance to the cult compound which is surrounded by dense bushland at Cambewarra, west of Nowra on the NSW south coast.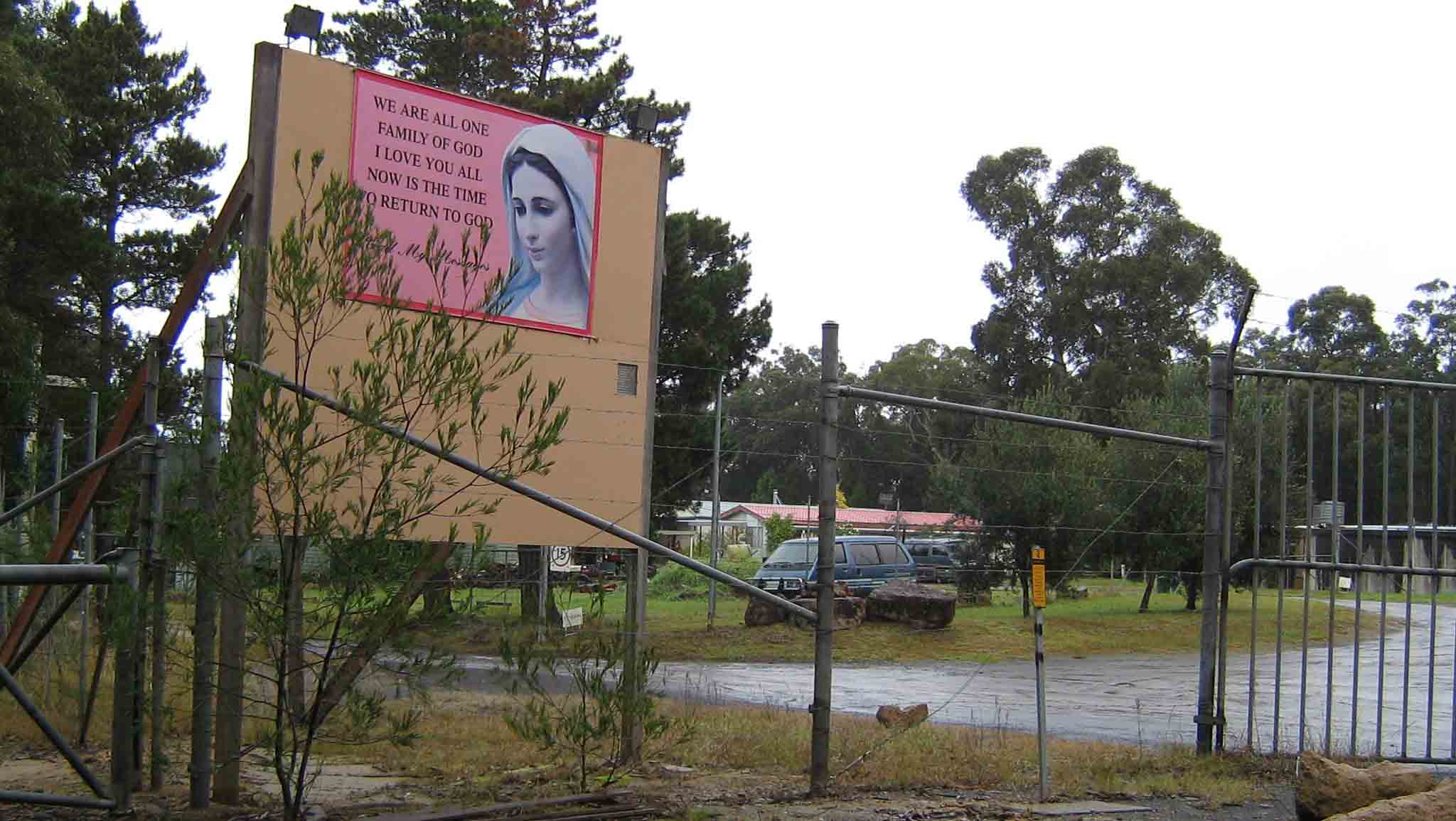 Keeping watch ... security was a high priority for Kamm and those who lived on his 'holy grounds', pictured here at Cambewarra.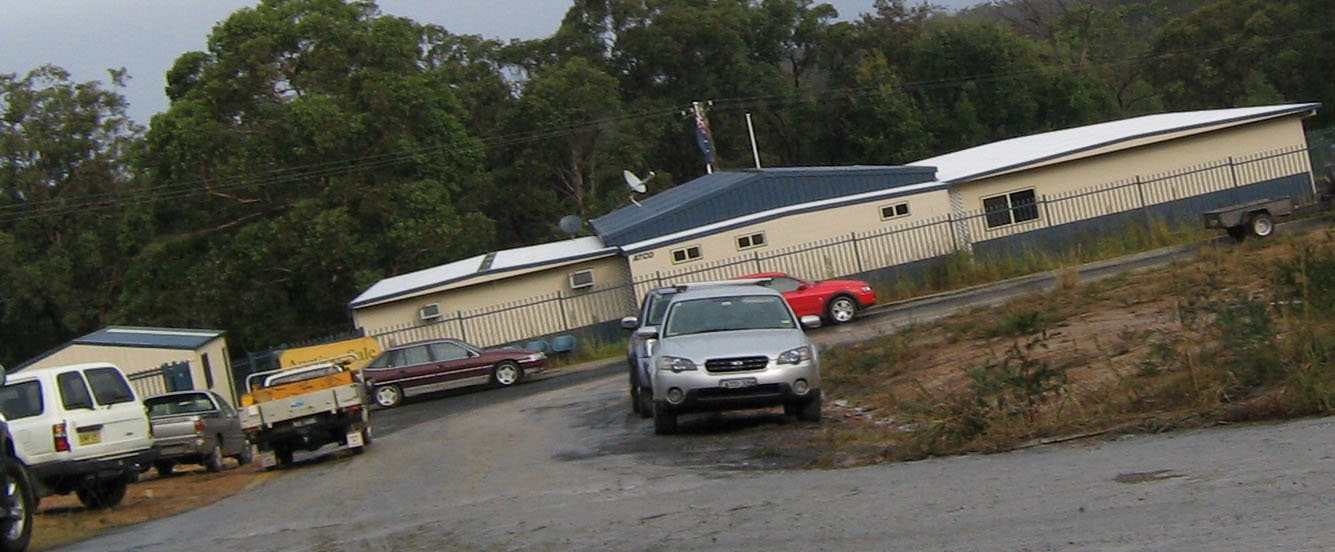 The Order of Saint Charbel established St Joseph's Primary School at Cambewarra.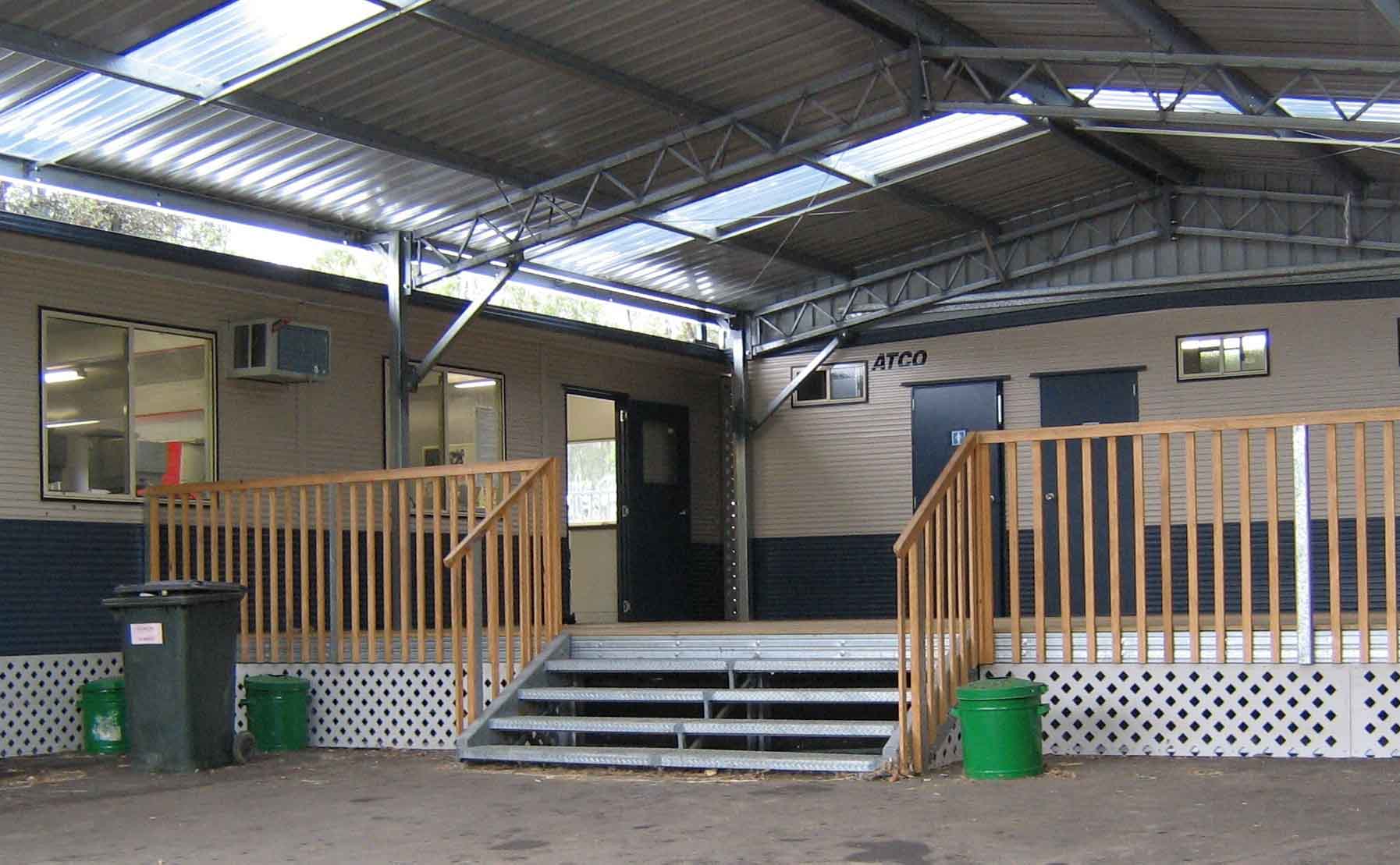 Assembly area of St Joseph's Primary School.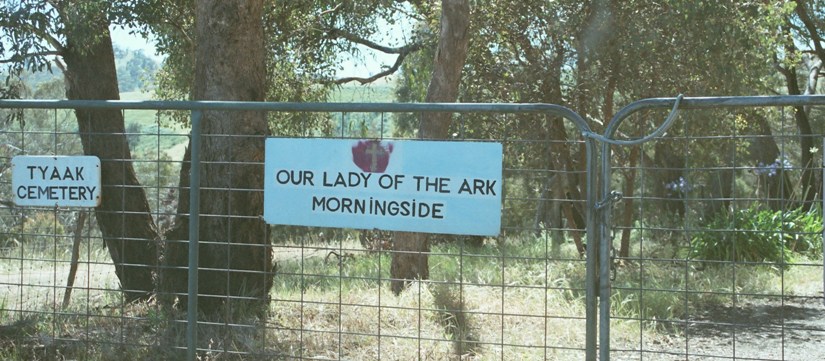 Entrance gate to the Order of Saint Charbel's community at Tyaak, Victoria.

Seeing God ... (L-R) Malcolm Broussard, William Kamm and Ted Stokes (at rear) during an apparition at Tyaak, Victoria, in 1994 along with Canadians Danielle Gervais (also known as the seer 'Thornbush'), Mother Maria Astrid-Smith (Thornbush's attendant) and Fr Yves-Marie Blais.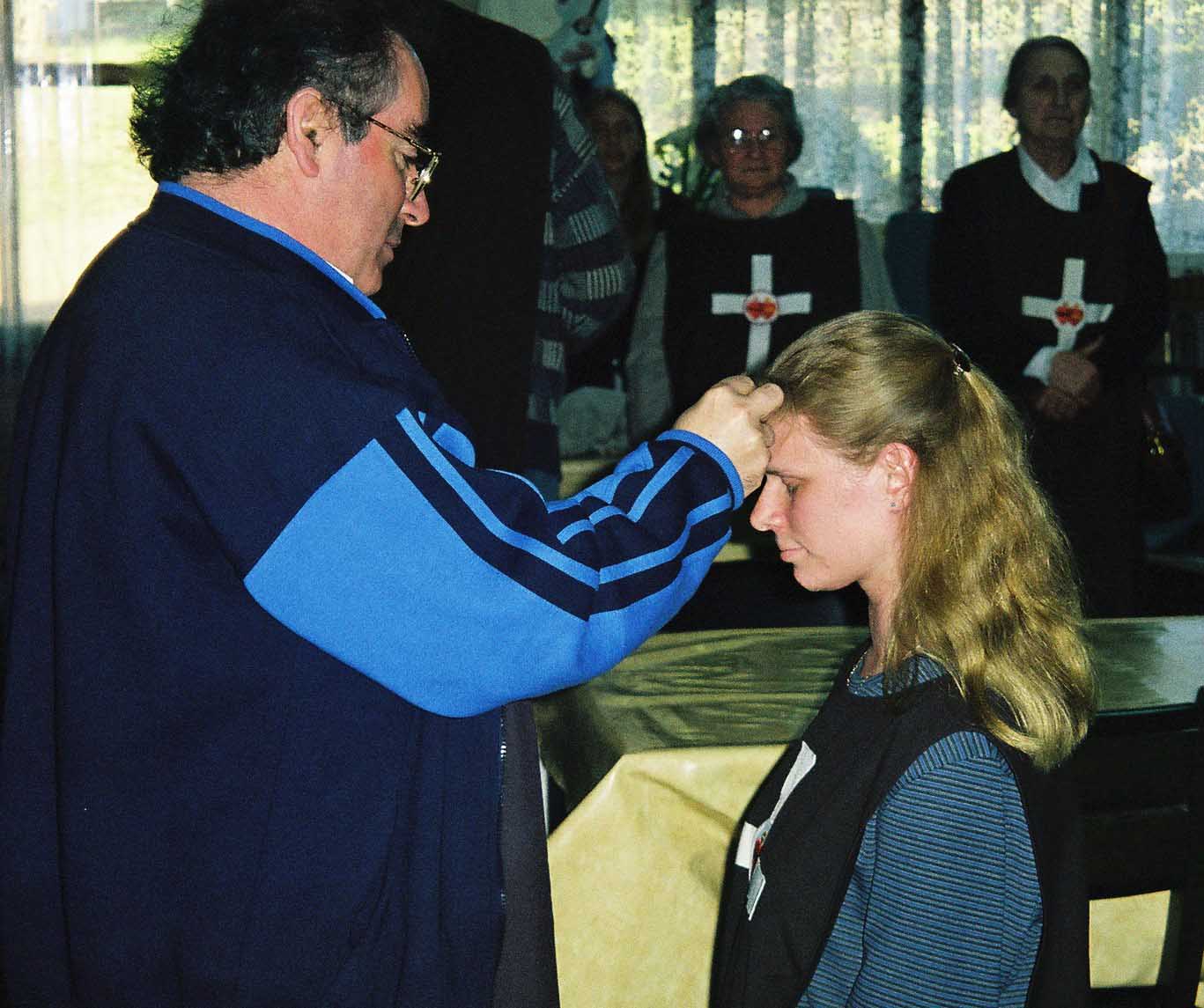 Pam Talaue receive a blessing from the self-proclaimed prophet.
Thanks but no thanks ... Pam Talaue (nee Colla) was excited to be called as a princess, until she realised Kamm's real agenda with Royal House members.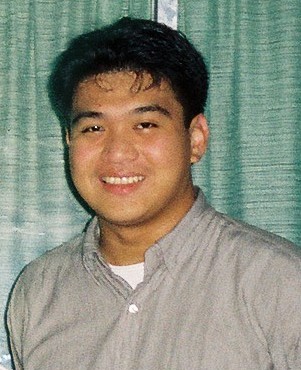 Glenn Talaue
Malcolm Broussard
Father of many ... Kamm
and his second wife, Bettina,
during a christening.
Mid-2005: Kamm heads to court with two of his three legal representatives.
No comment ... Malcolm Broussard and Jan Williams face the media during Kamm's first trial in 2005.